La Posada is surrounded by Izu West Coast's famous Natural Beauty.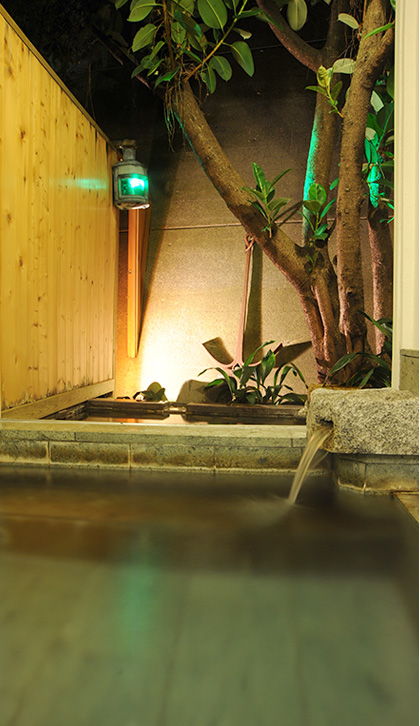 Hot Spring Toi Onsen, Natural Hot Springs, Roten Bath.
Baths Open 24 Hours a Day.
Relax inside or in the Roten (outdoor) Bath.
Enjoy a cold shower after warming up in the onsen.
Odorless Onsen works wonders on the skin.

Onsen Properties
Good for neuralgia, muscle pain, joint pain, frozen shoulder, motor paralysis, stiffness of joints, and bruises, and sprains.  Promotes health.

Properties Analyzed Annually and certified by:
Shizuoka Prefecture East Area Health Department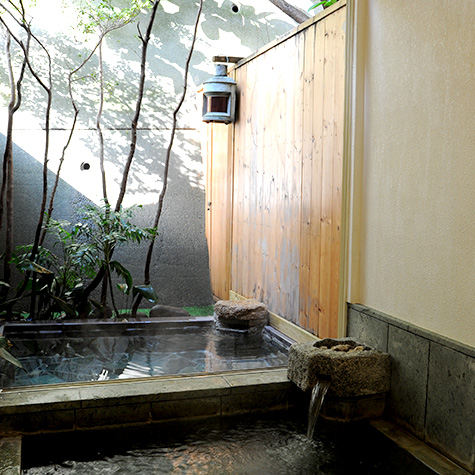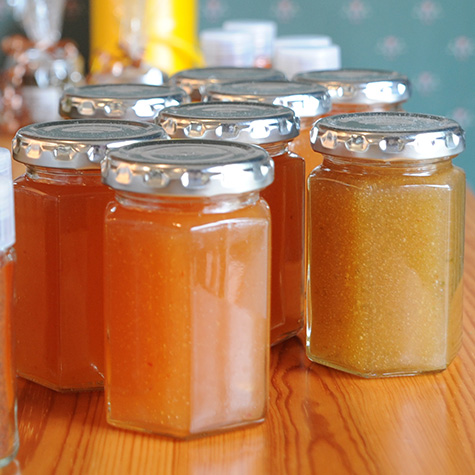 Homemade Jams
La Posada jams are handmade using primarily Japanese fruits of the highest quality.

We try to use locally grown fruits as much as possible. Our jams are blended with our homegrown Jalapeños. These jams are inspired from growing up in Mexico eating sweet and spicy candy. Mexican kids enjoy candy with a spicy kick.

The jams are excellent on bread and crackers with cream cheese or and barbecued meat!
Order From Here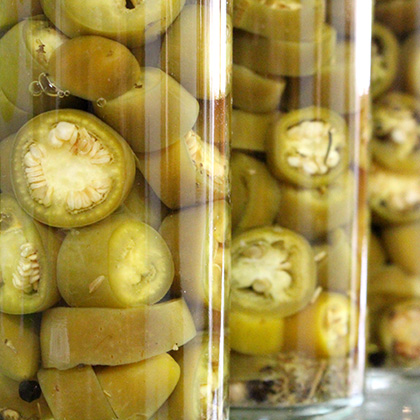 Homegrown Jalapeños
Pickled Jalapeños are a must in Mexican Cuisine. A multifaceted spice/side dish. Widely consumed in Mexico and the United States. Delicious on sandwiches, hot-dogs, hamburgers, salsas, quesadillas, muffins, bagels etc.

We pickle our Jalapeños with our own special blend of organic spices.

La Posada Jalapeños make a great gift. Our jalapeños are loved by our customers for their great flavor and fresh crunch.

For those with a spicier tastes, we recommend our Serranos Chiles.

Order From Here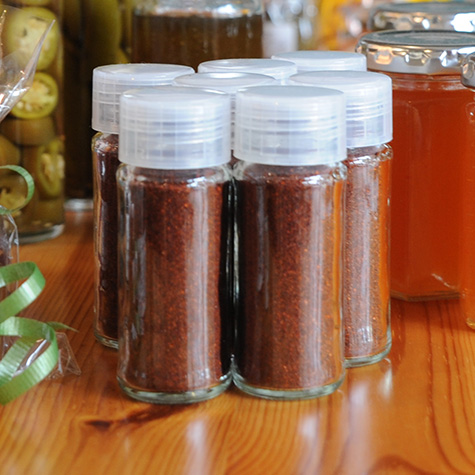 Chipotle Hot Sauce & Chili Powders
Chipotle peppers are Smoked Jalapeños. Our homemade Chipotle Hot Sauce has a wonderful smoky aroma that goes well with eggs, fried foods, salads, quesadillas etc.

Add a little Mexican flavor with our very useful chili powders.
Order From Here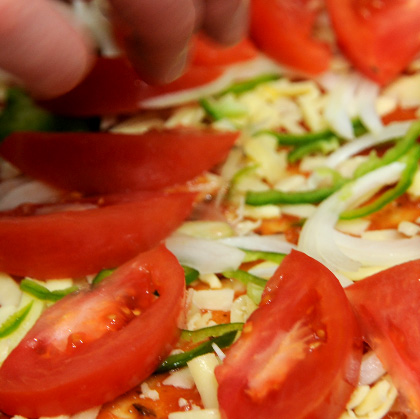 Home Made Pizza
Each Crust is made from scratch so that it is crispy and filling.

We deliver in the Toi Area and we cater to pickups.
Order From Here
How to use La Posada to enjoy it even more.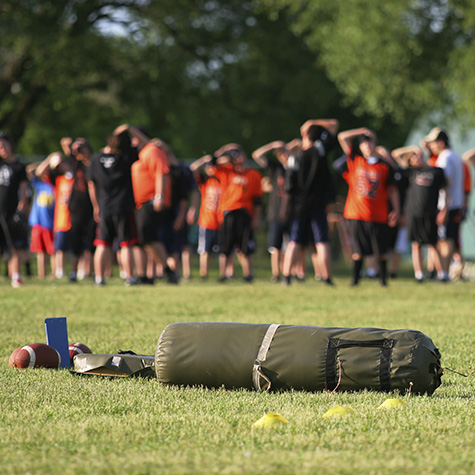 Training Sports Camp
We can accommodate up to 20 persons at the Pension and you can reserve the entire place.
Book the nearby community facilities and add a different taste to your camp plans.

Available Facilities:
Soccer Field, Baseball Field, Tennis Courts, Karate/Judo Dojo, Basketball Court and others (Please Inquire).

※Middle School, High School and Maruyama Park facilities are available for rental.

To rent these facilities you will need to do so directly with the Izu City Ward. (We are happy to assist if there are any language limitations.)

Link to City Ward Office:
http://www.city.izu.shizuoka.jp/form1.php?pid=2196

Other than that you can leverage the surrounding environment for a hike, trail running and cycling.

We look forward to host your camp at La Posada.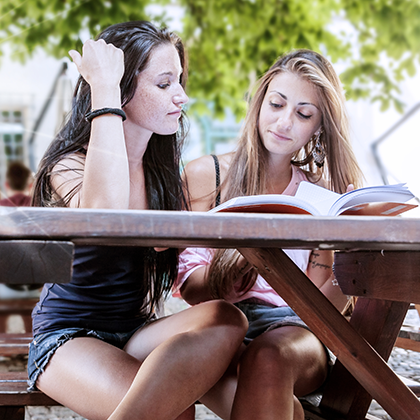 Study Camp Brush up on your Language Skills
La Posada staff are native in Spanish and/or English. Feel free to Brush up on your Japanese and/Spanish.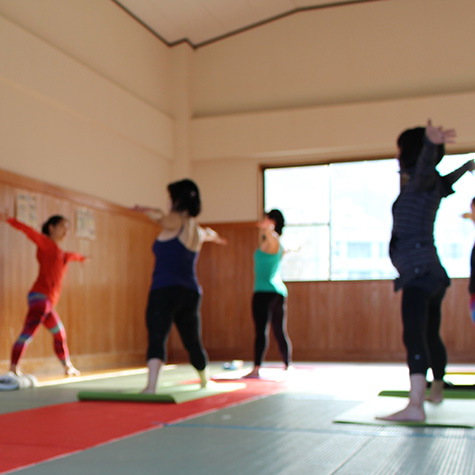 Yoga Retreat Special Retreat's
Setup your mini Yoga Retreat using the nearby Dojo Facilities or a beutiful session by the beach. And yes we do cater to multiple food requests including vegetarian needs upon request.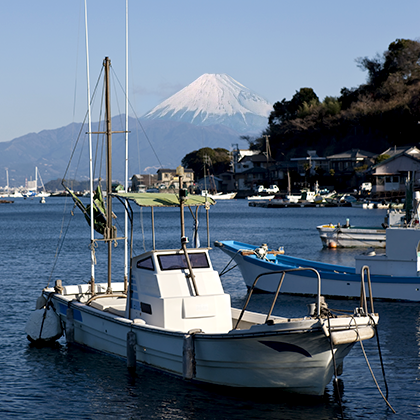 Go Fishing Fishing is So Fun
We do cater to recreational fishing during weekdays and our off seasons.

Please inquire if you are looking for a place to accommodate Late Check in's and/or Late Check Out's.

Note: We are not equipped to prepare your catch.